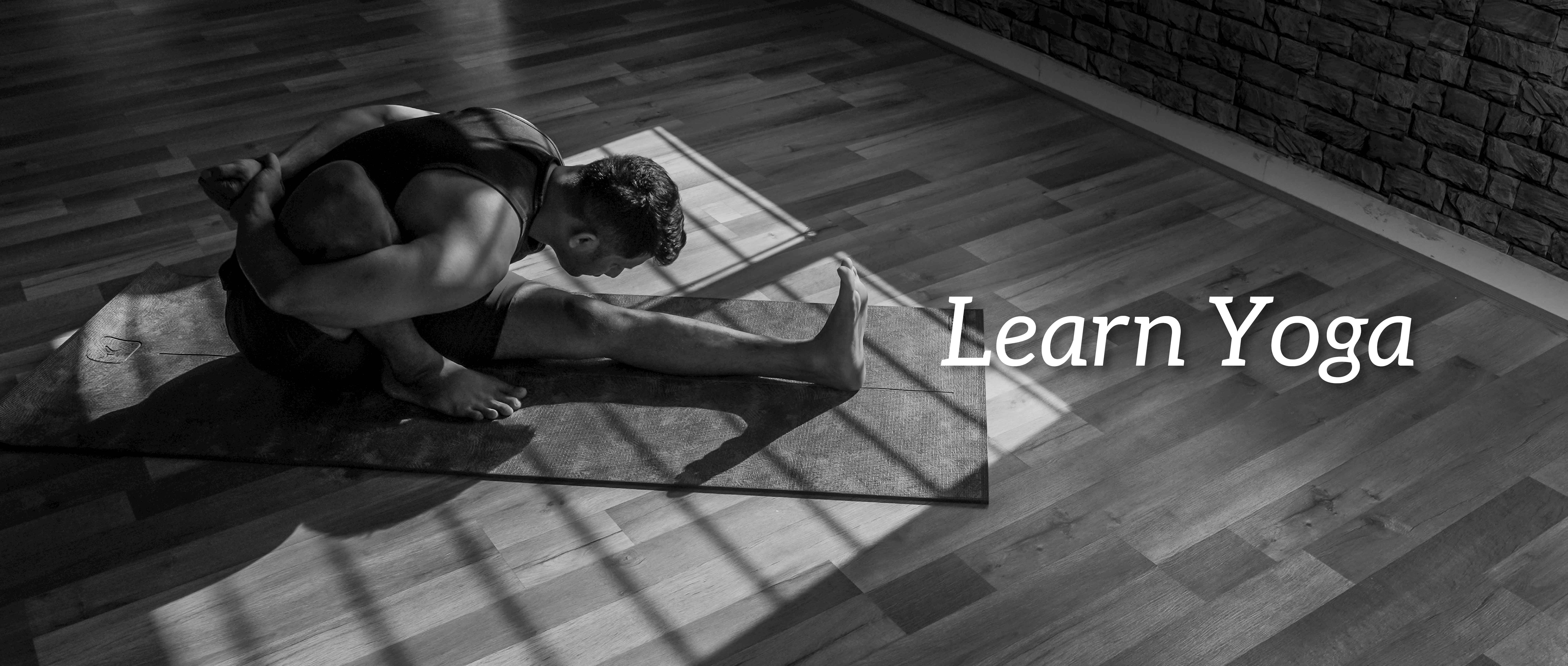 The Pancha Yoga Methodology
A holistic practice that works for you.
By integrating the disciplines of Hatha & Ashtanga Yoga, we design holistic sequences that connect you to the five elements of earth, water, fire, air and space that exist within each one of us.
Hatha Yoga with its static, powerful postures and Ashtanga with its dynamic flows help you achieve inner alignment and tap into your full potential. With the perfect balance of theory and practice, students achieve a robust understanding of yoga asanas and progress peacefully towards their goals. From core-strengthening sequences to playful drills, every class has something different to offer — and no two sessions ever feel the same.
Students can choose to enroll in a regular class – or a combination of a class and a workshop to maximize their experience. Remember: no matter how hard it gets — the number one rule is to have fun and enjoy every step of the process.
🗹 Designed for all fitness levels
🗹 Classes always start on time
🗹 Goal-oriented workshops
🗹 Laughter and happiness guaranteed
Explore our classes and workshops to find one that's best suited for you.